The Bloomfield Academy for Chickasaw Females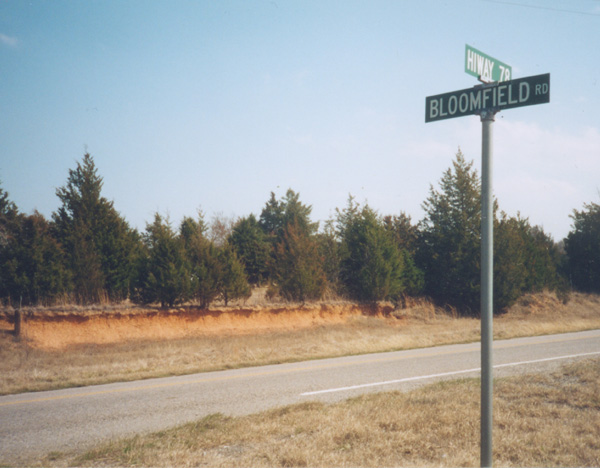 Bloomfield Rd. is located off RT. 78 just south of Achille, OK

Nick Ippoliti - singer/songwriter & Aesthetic Education Specialist
My first semester at the University of Texas at Dallas is filled with a variety of academic interests. One of the classes I am enrolled is Native American Historiography. I will not pretend to be an expert on the subject but with the help of
Professor R.David Edmunds
I am learning an abundance of American history pertaining to Native Americans. The most recent book I have read for this class is titled, "Listening to our Grandmothers' Stories; The Bloomfield Academy for Chickasaw Females, 1852-1949" by Amanda J. Cobb. Since the site of the original schools were located not to far from Dallas, TX; I decided to pack my van and my dog, Bodhi, and see if I could find the original sites. They were lost to fires a total of four times. With the help of Donna Mclaren (post master for Kemp, OK), Barbara Bishirs (Woman I met at the Chickasaw Community Building & Descendent of Levi Colbert, Chickasaw Chief during the early 1800s. Her Grandmother, Mrs. Colbert-Barker attended the school and is buried at the grave site I visited), and the permission of Bill Mcdonald to walk his land, I spent two days exploring the sites of the school as well as a burial site for many of the people mentioned in Cobb's book. I hope you enjoy the pictures.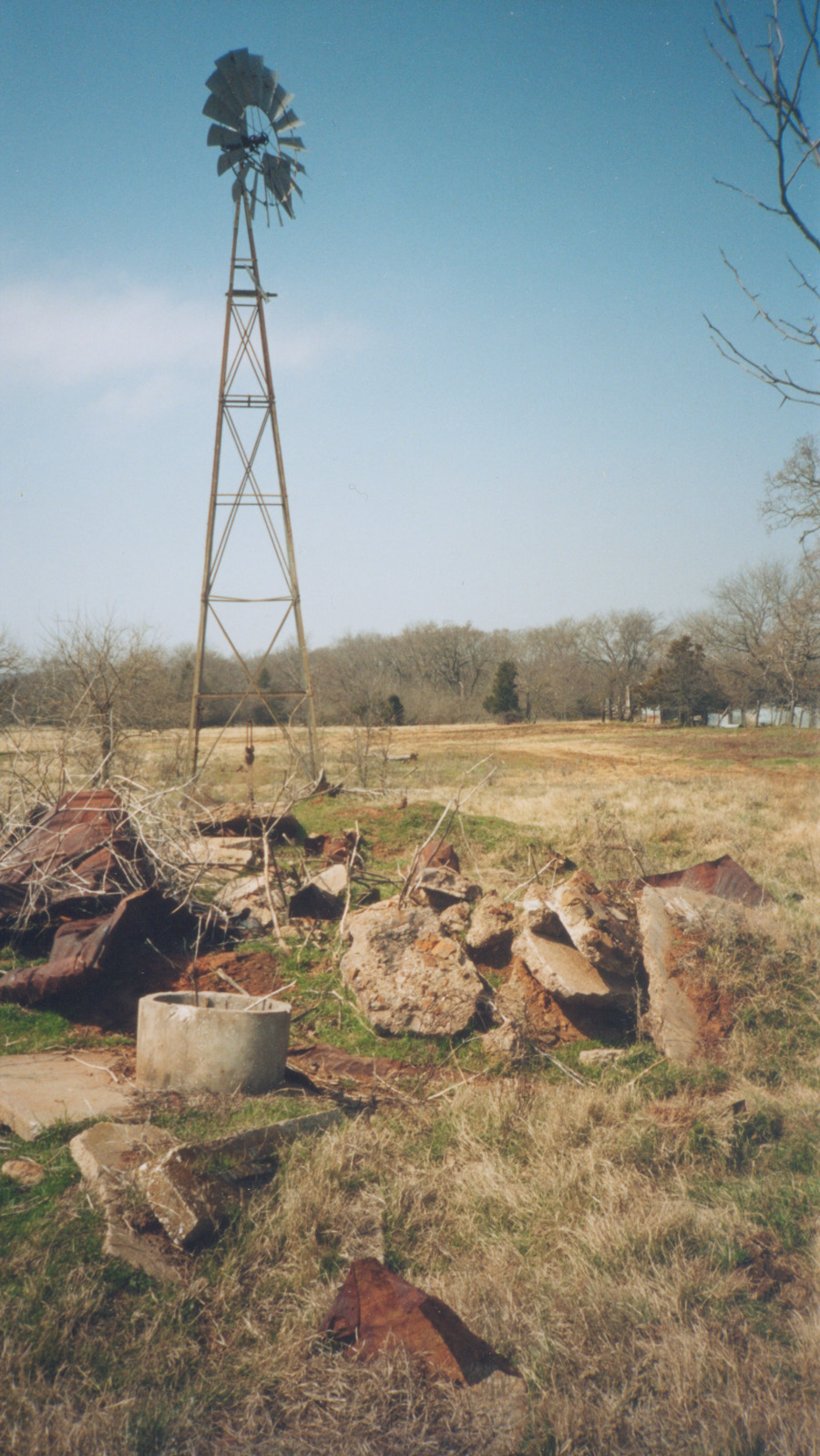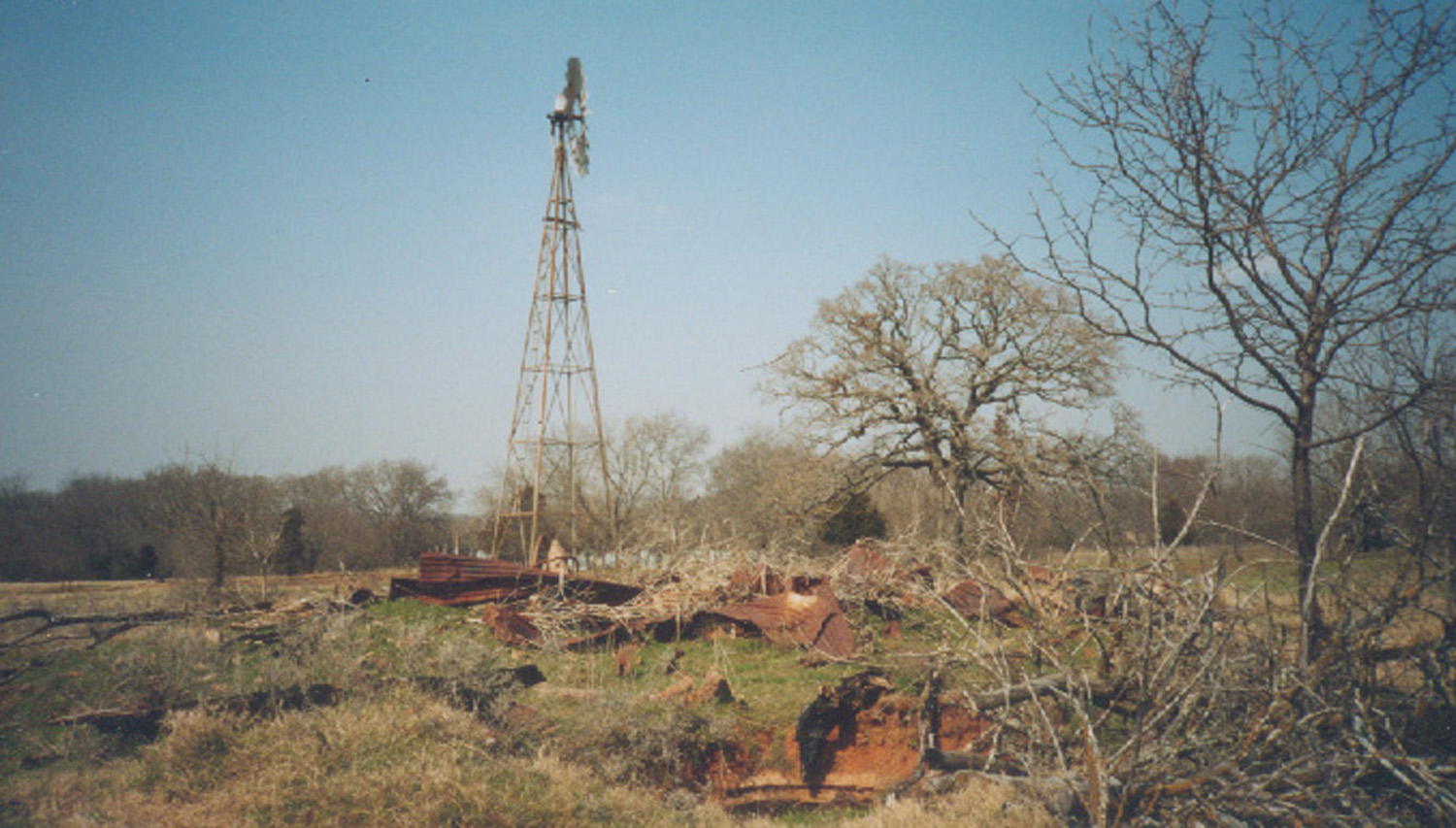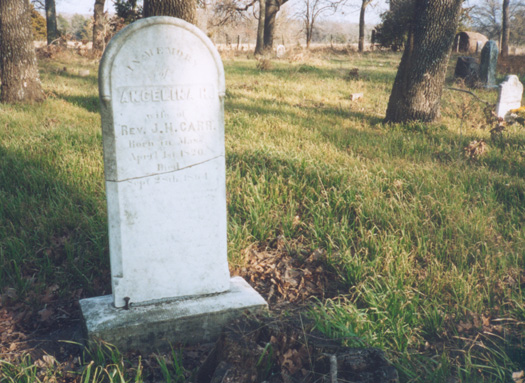 Angela Hosmer Carr was wife to Reverend John H. Carr. Both helped establish the first school of 1852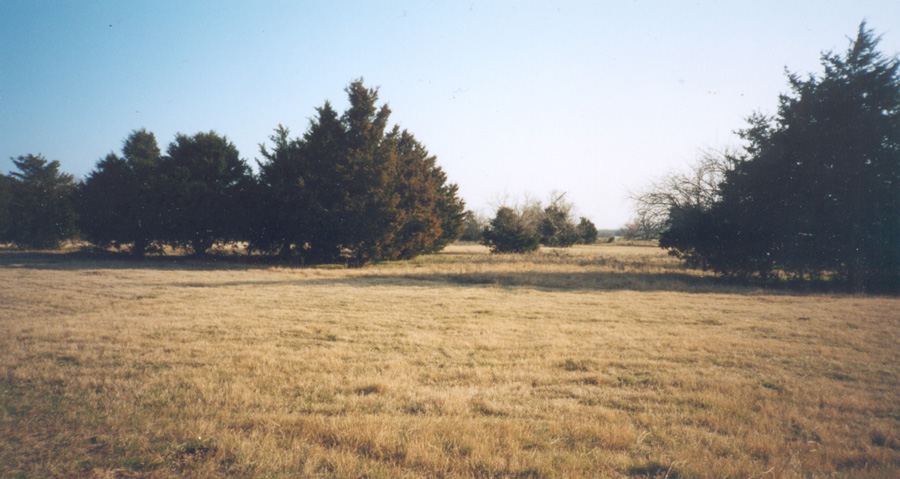 More information on the Chickasaws can be found at: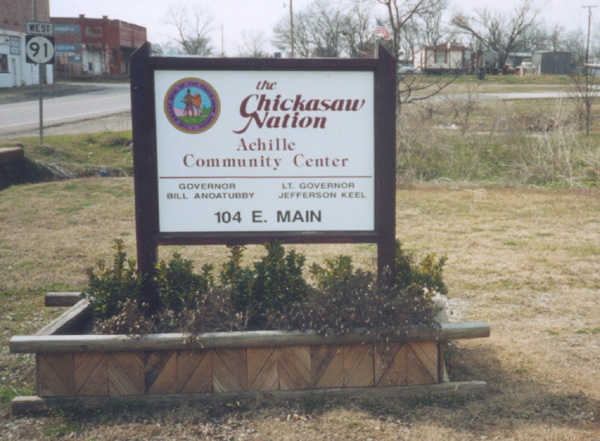 Enter content here
N. Ippoliti 3/11/03
Bloomfield Windmill
Echoed pasture chorus
Of Chickasaw laughter
And cries,
Like that of whales;
Surfacing through
Charred mortar and lumber,
Sinking into divine
Mother Earth;
Educate me
Without tablets
Without words,
Only winded
Past, present, future.
Tall and slim
Milled skeleton
Protect centered
Pump driving barren
Wells to surface.
Budding apple trees,
Dance winded
Melody of
Tin man;
Bloom Chickasaw.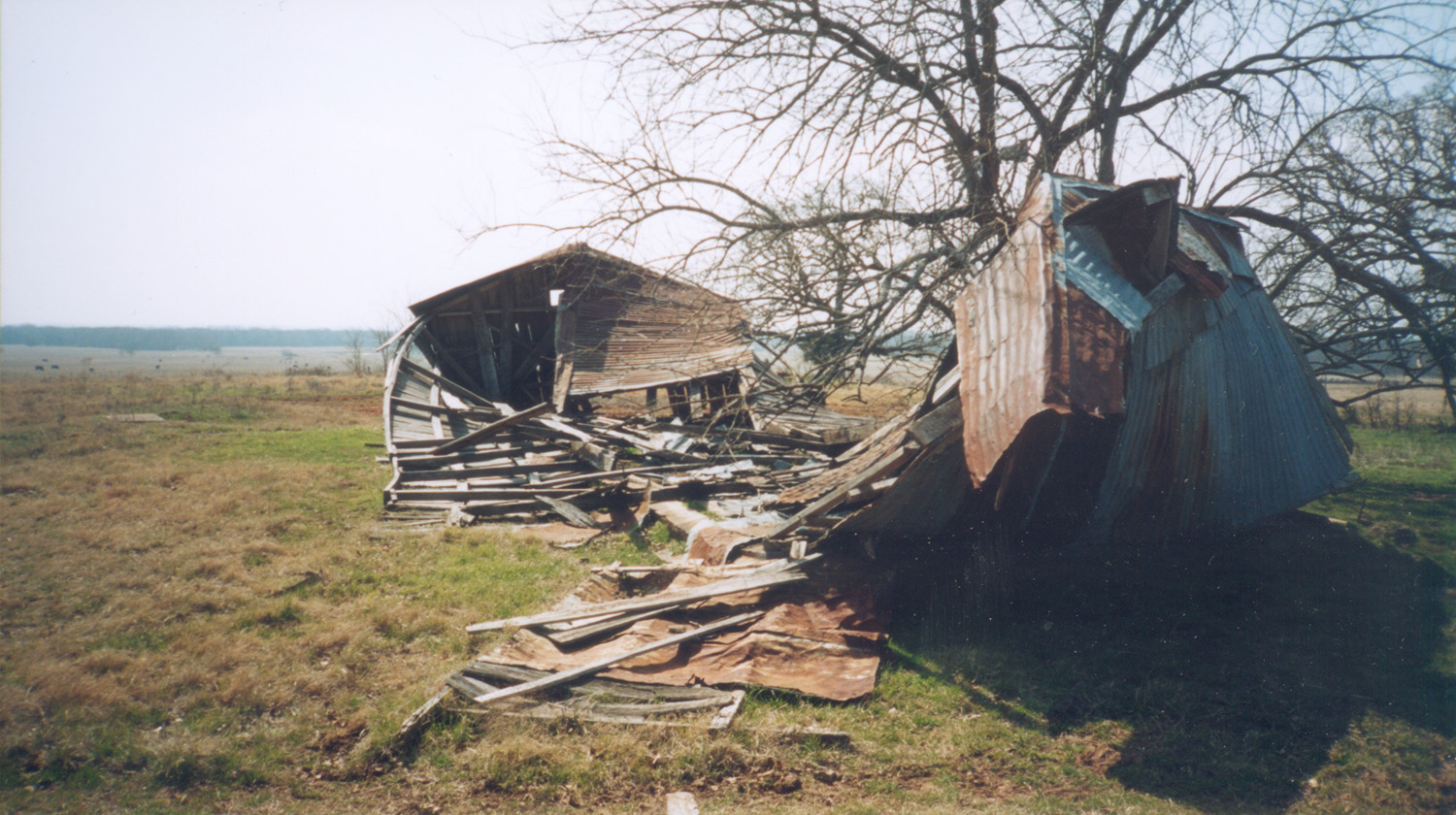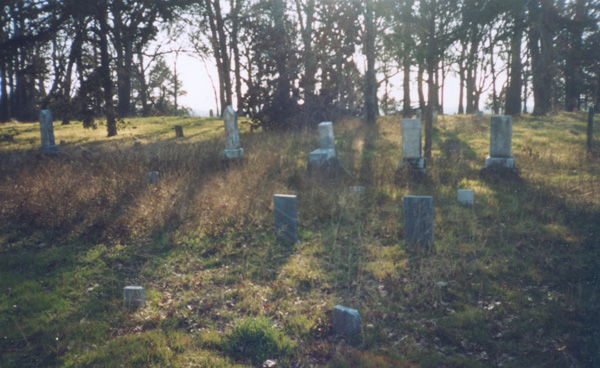 Kemp, Colbert, Carr are all names that are found here.
The Bloomfield Academy for Chickasaw Females had three distinct periods;
Reverend J.H. Carr founded and built the original school and based his curriculum on Religious, domestic and academic studies (1852-1867). The Chickasaws based their curriculum on academic literacy. They maintained control from 1865-1907. The third stage was controlled by the federal government and based curriculum on domestic literacy, cooking was considered domestic science and sewing was domestic arts. The federal government held control from 1907 until 1949. The school then merged with the Ardmore school district, located in Ardmore, OK.