who i am.
Sound Hound Records 1996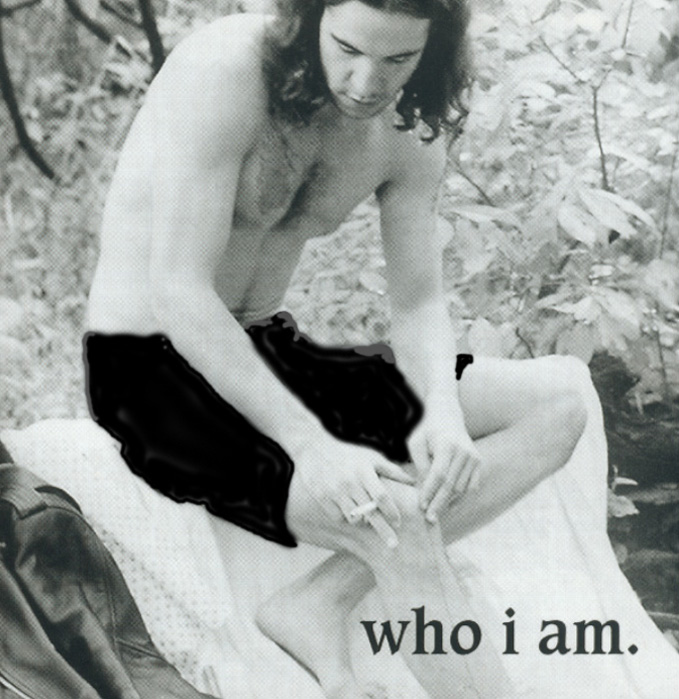 1. Pro Life
2. Postman
3. 73
4. In Through The Woods
5. Feedback Track
6. Railroads, Bridges and Things
7. USRDA serving
8. Book-smart Billy
9. Lovetown
10. Spooky Tune
11. Guilt
Nick Ippoliti can write good songs. Roughly stick them in a rock category, but only because they contain enough pop, a dash of country, and a pinch of blues and won't fit neat into any of those categories exclusely. He's got a good touch when it comes to songwriting, he can develop lines easily, loop them into smart choruses and bridges, and move back out with a deft pop-writers sense. He doesn't reach for the stars with his songwriting, he simply crafts solid, good songs with appealing hooks and a casual but clever flow to them.
Music Review Quarterly

Nick Ippoliti - singer/songwriter & Aesthetic Education Specialist