The music is what matters most...
who i am.
Sound Hound Records 1996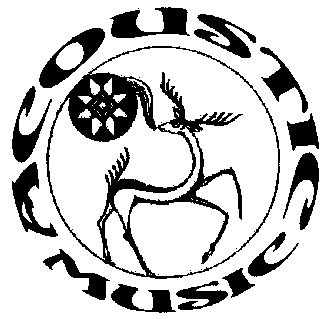 1. Pro Life
2. Postman
3. 73
4. In Through The Woods
5. Feedback Track
6. Railroads, Bridges and Things
7 Don't wake me up
7. USRDA serving
8. Booksmartbilly
9. Lovetown
10. Spooky Tune
11. Guilt
Nick Ippoliti can write good songs. Roughly stick them in a rock category, but only because they contain enough pop, a dash of country, and a pinch of blues and won't fit neat into any of those categories exclusely. He's got a good touch when it comes to songwriting, he can develop lines easily, loop them into smart choruses and bridges, and move back out with a deft pop-writers sense. He doesn't reach for the stars with his songwriting, he simply crafts solid, good songs with appealing hooks and a casual but clever flow to them.
Music Review Quarterly

Nick Ippoliti - singer/songwriter & Aesthetic Education Specialist
Tramp Art - americana
Second Fret Records 2000
Tramp Art - americana Second Fret Records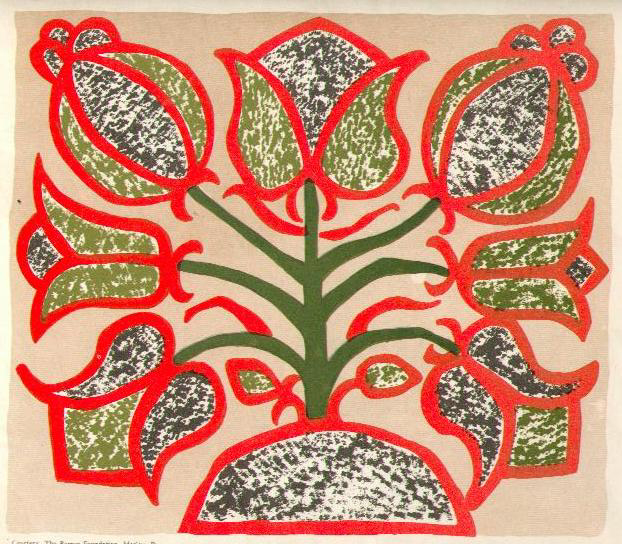 Nick Ippoliti's second release is a songwriters envy. Once again, Ippoliti combines many elements from different genres of music. His lyrics are brilliant and powerful. He holds true to the indie artist which allows him a sense of freedom and the same casual nature as his first release. From the first track to the last, Ippoliti offers the listener a chance to see a unique and original perspective on life. He is bound to become a lasting force in the songwriters realm. Keep an ear out for him because it is only a matter of time.
This cd contains the talent of Jeff Wisor who toured with David Bromberg and appeared on his 1989, Rounder Records release, Sideman Serenade, David Driskell of Sadie Green Sales and Dave Cavage of The Hickory Project + many more guests
Independent Musicians Marketplace

Sometimes
Velvet Moon
Omar's Tavelin' Machine
My America
Real World
Fallen
Punchdrunk
Clear Wine
Tramp Art
Black Wolf
Julia & her child
Mother
House Where Nobody Lives *1999 Tom Waits

Politicus
Second Fret Records 2002
Listen to King Slave; Click Here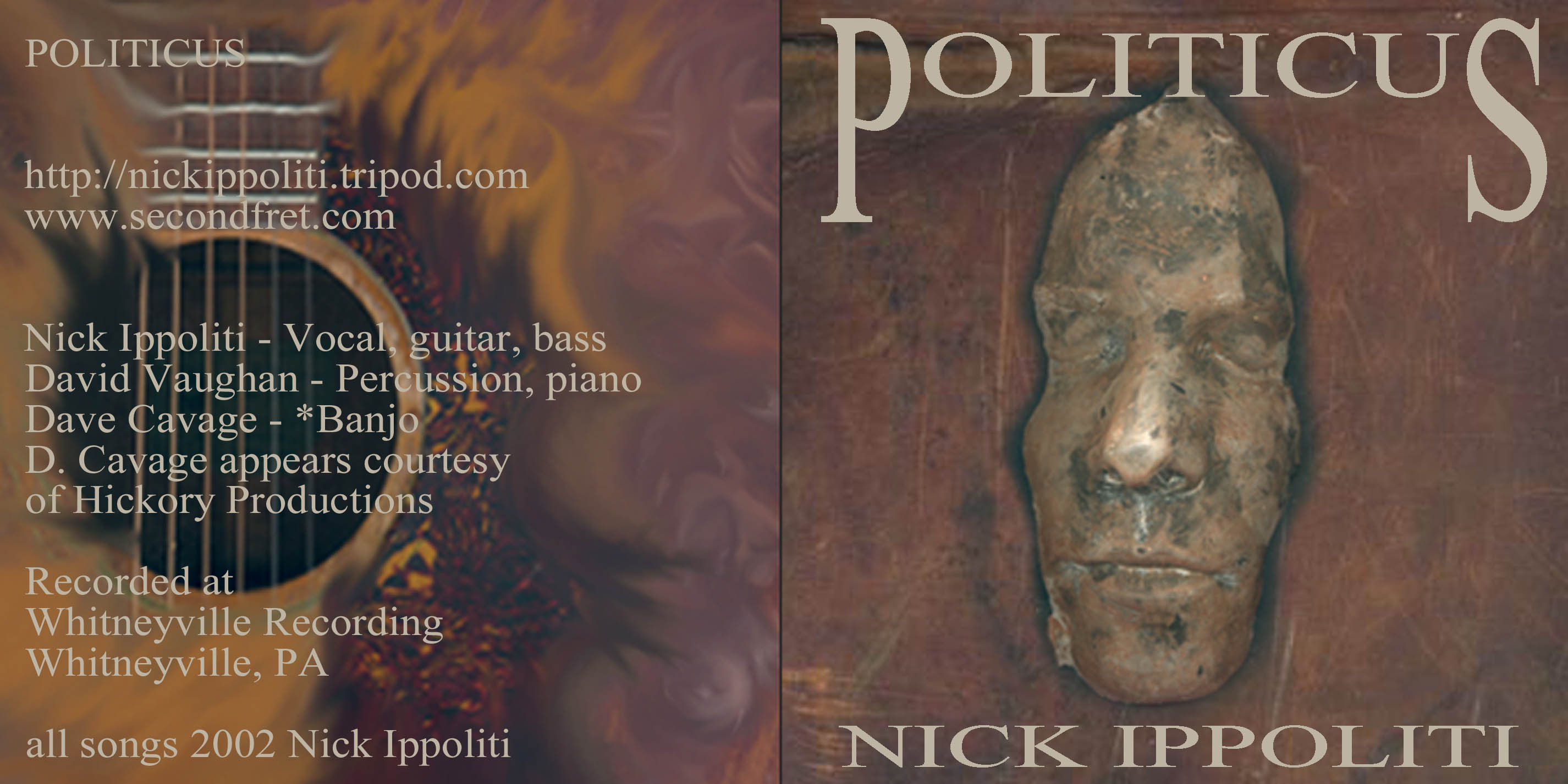 Politicus is Ippoliti's newest release. Politicus means schrewd politician. The album is the story of one man's plight with love relationships, political uprising and and death by public hanging. Fabrizio goes up against Politicus. His opinions found in Troubled Mind and We're Gonna Dance are what set the stage for death.


1. King Slave
2. Bye Bye
3. My Captian, Your Fool
4. Nashville Snakeskin
5. Spanish Fountain
6. Lay Down Your Bones
7. We're Gonna Dance
8. Troubled Mind
9. Politicus
10. Hurricane